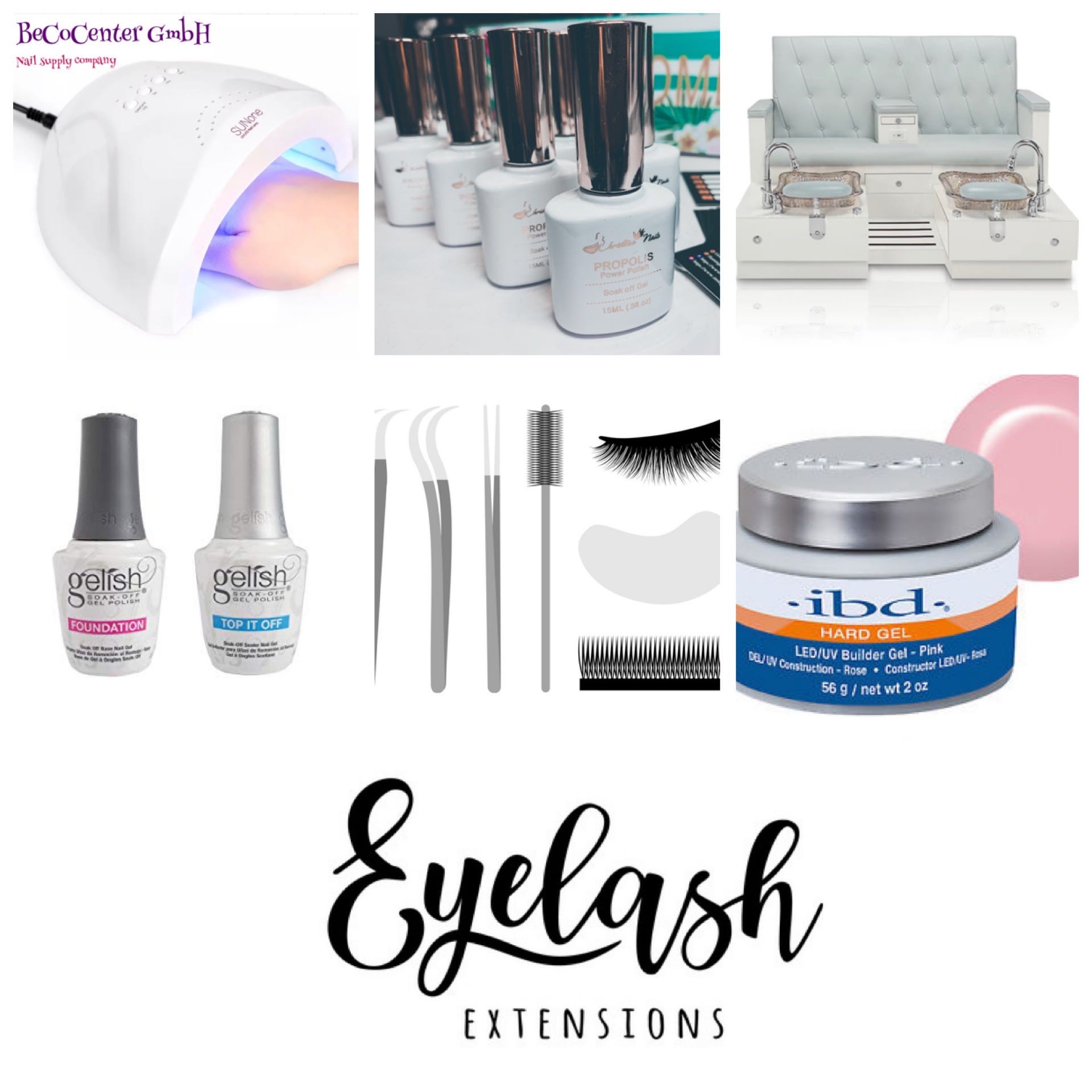 Online Store
Looking for our Nails & Lashes products?
Visit our store to shop online now!
Gotthardstrasse 55, 8800 Thalwil
076 830 7978
flamingonails.ch@gmail.com
Our Values
My business is more than just a job.
A Professional Salon Supplies with High Quality Competitive Price.


Gotthardstrasse 55, 8800 Thalwil
076 830 7978
Work with us
Ready to discuss your project or want to learn more about how we can collaborate? We'd love to hear from you! Get in touch and let's talk about what we can do for you.
"Success is not the key to happiness. Happiness is the key to success. If you love what you are doing, you will be successful."

-- Albert Schweitzer
Get In Touch With Us
Get update from our TOP new arrived products.
15 products which are dedicated to providing high-quality nails & lashes care for your shop.
Gallery
Visit our Gallery to get to know what our clients love. If you don't see what you're looking for, get in touch and we'll be happy to help.
For Our Clients
Because we're experienced, reliable, and focused on results, we've had the privilege of working with a host of fantastic clients. Write us your request and we will be happy to serve.